Presenting a range of Limited Edition, fine art prints masquerading as meticulously designed greeting cards. Each is signed and numbered by the artist and ready to be framed, hung and cherished for years to come.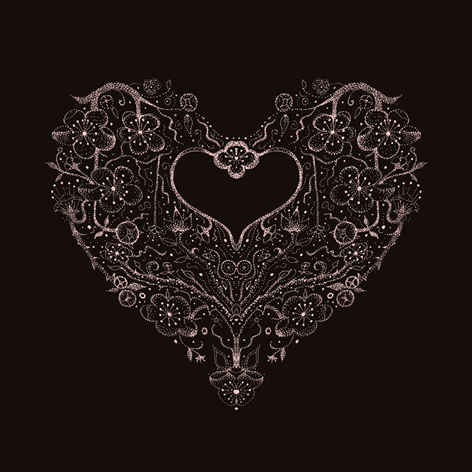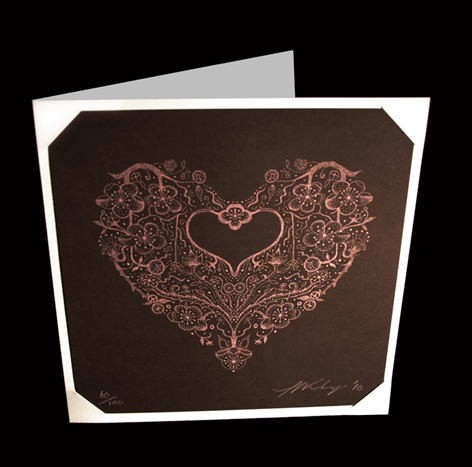 Designed by Dumb Eyes, Photograph by Wendy Bevan

Illustration for the story "The Wind Tells the Tale of Valdemar Daee and His Daughters" from the "Mirror of the Imagination" exhibition and proposed book

'Pin the Tail on the Mythical Monster' for "Private Party"
Other contributors were Susumu Mukai, Julie Verhoeven and
Giles Deacon. Proceeds went to the charity MIND.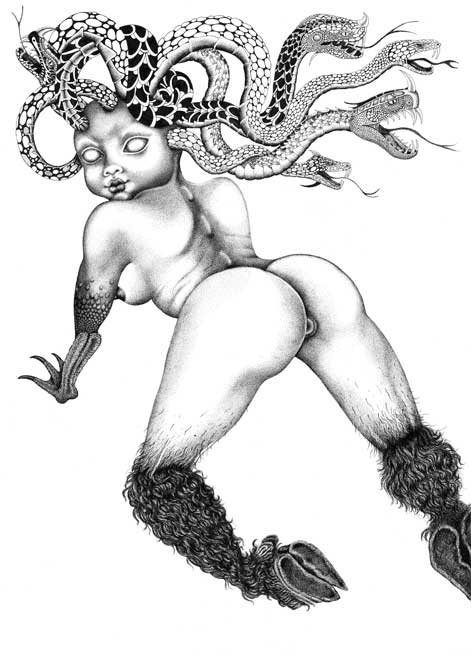 A selection of work from Hey Ladies.
Founded and edited by Izzie Klingels, Jemma Kennedy, Jenine McKay and Julie Bland, Hey Ladies was a fanzine which showcased the work of contemporary female writers, photographers and illustrators. It was nominated for the Emap Award for best fanzine and was sold in stores and galleries from Colette in Paris to the Tate Modern in London. Art Direction by Suzy Wood.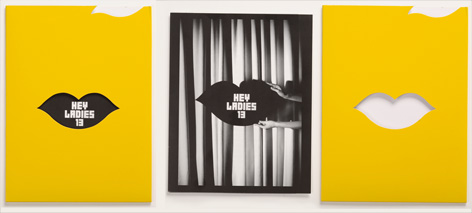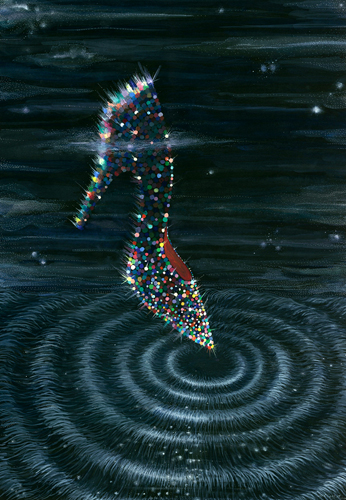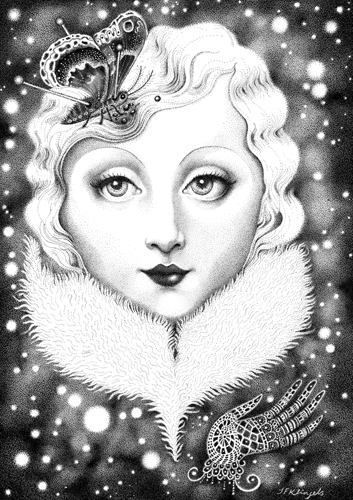 Click arrow to play animation